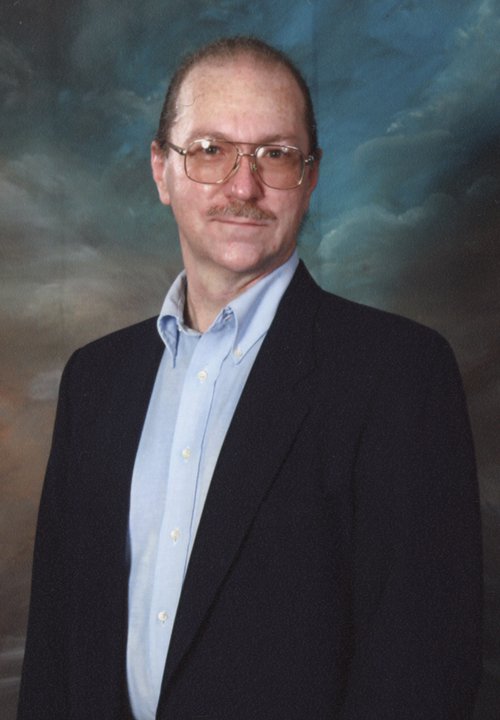 John Farmer is the Head Coach and owner, and is a USFencing Rated referee.
He has been a fencer since 2001, and has coached since 2004, training many highly-rated fencers, including some who have attended the Junior Olympics. He also has extensive knowledge of theatrical fighting, historic swordplay, and melee unit tactics. Recently, he also achieved the rank of Moniteur d'Escrime Historique for the German Longsword. He is our head Sport Fencing coach, and has been known to work with the HEMA students as well.
 Tom Farmer is the Assistant Head Coach and Head HEMA Coach.
He has been fencing since 2001 and doing stage combat since 2007. He has six choreography credits, including two Shakespeare plays and two workshops. He has also been studying Historic Fencing since 2005, starting with the rapier. He then moved to the dueling saber and the longsword, and from there it was only a short hop into the larger world of HEMA, where he now studies a wide variety of weapons. He acts as the Assistant Sport Fencing in addition to the Head Coach for the HEMA program. Like his father, he also holds the USFCA rank of Moniteur d'Escrime Historique for longsword.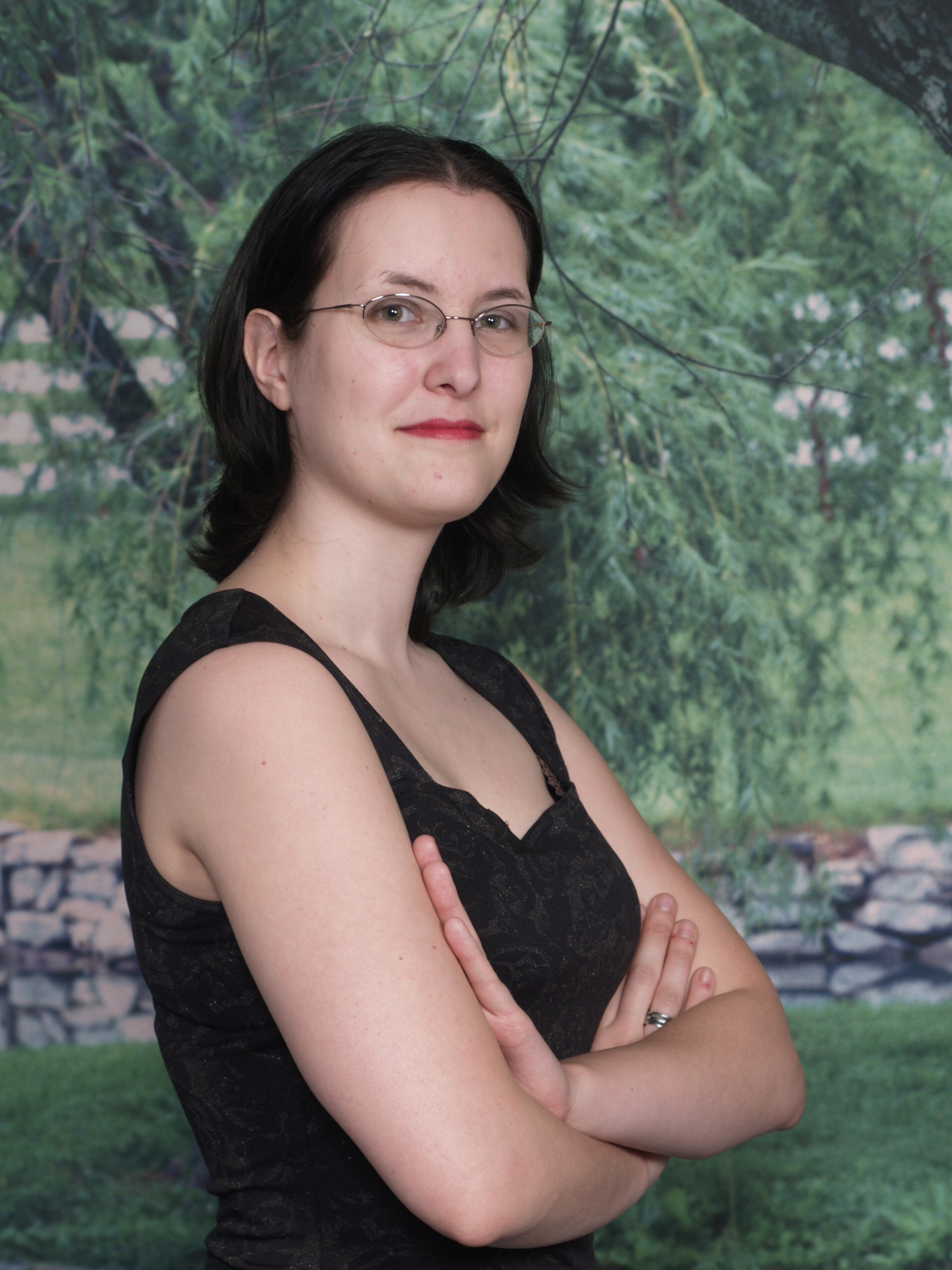 Stephanie Farmer is the KidFence! coach.
She has been fencing on and off since highschool, but took several years off for college and work. She has an Associates of Accounting from Pellissippi State and is planning on getting her CPA later in life. She works with our youngest children in the KidFence! program, but also has a hand in teaching our Advanced and Competitive students. She's great with children as well, which has enabled us to include KidFence! in our roster.